Started in January 2000 Advanced Audiology Concepts initially provided consultative services to the Cleveland Clinic Children's Hospital for Rehabilitation. In 2006 we opened our office in Mentor, Ohio. Our aim is to be the premier Center for Hearing, providing evidenced based products and services to maximize hearing in support of communication, overall health and to improve the quality of lives. Founded by Dr. Jane Kukula, we pride ourselves in being a workplace that works hard, has fun, and serves our clients with A+ quality every day.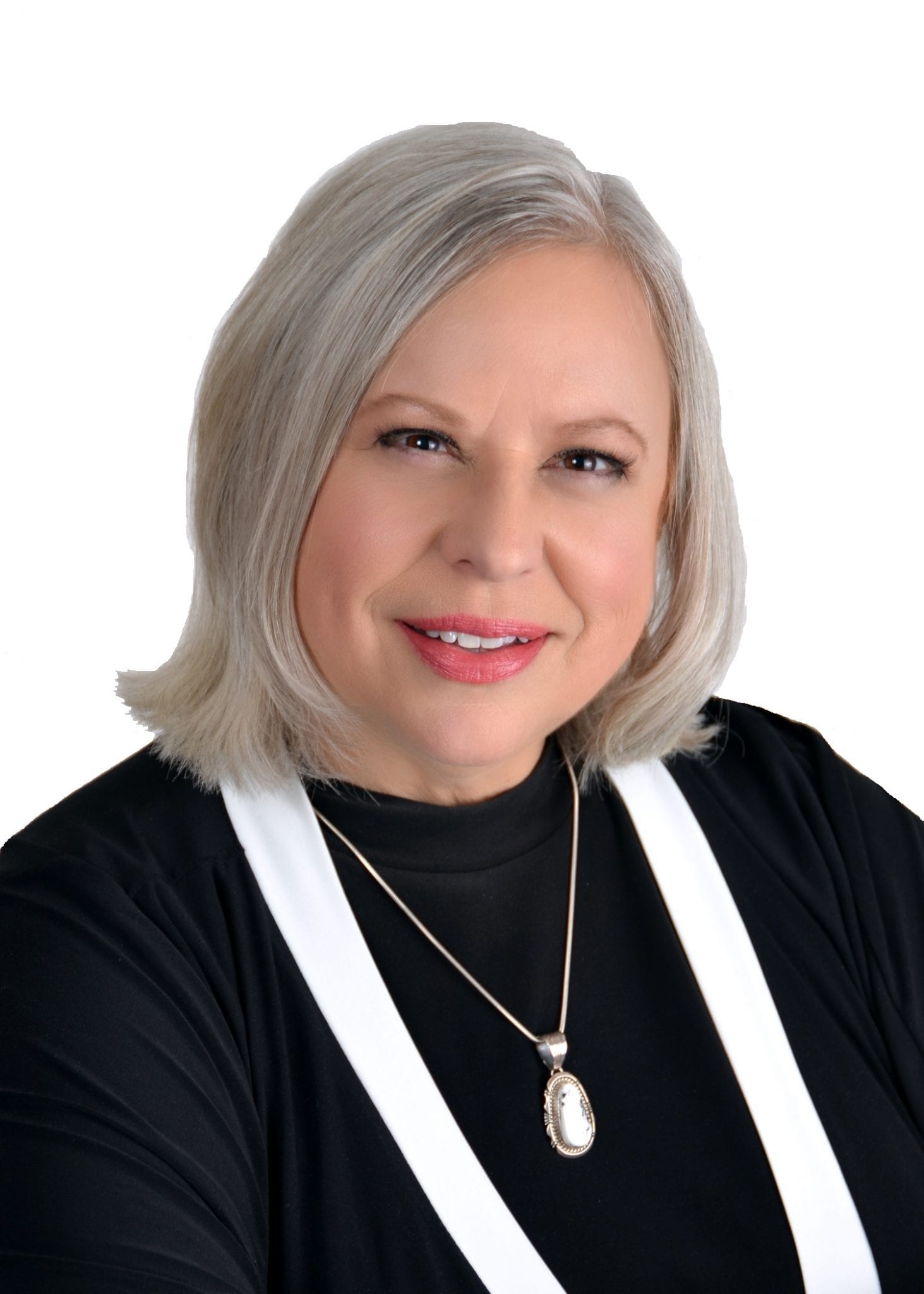 Jane Kukula, Au.D.
Doctor of Audiology
Licensed Clinical Audiologist: Ohio Speech and Hearing Professionals Board
Jane Kukula, Au.D.
Practice Owner
Dr. Kukula received her doctorate from the University of Florida in 2002. She has practiced in Northeast Ohio for over 30 years. She is a former Clinical Audiologist at Cleveland Clinic Foundation Main Campus, former Audiology coordinator, MetroHealth Medical Center and for 15 yrs. was a consultant to the Cleveland Clinic Children's Hospital for Rehabilitation. Her areas of interest and expertise include diagnostic hearing assessment, hearing aids, hearing training programs and auditory processing with adults and children.
Dr. Kukula is a well respected leader among audiologists. She served consumers and the state as a Member of the Ohio Board of Speech Language Pathology and Audiology. She is a Past Board Chair and Vice Chair. Further she is a Past President of the Ohio Academy of Audiology and a Past Chair of Ethical Practices Board of the American Academy of Audiology.
License: Ohio Speech and Hearing Professional
Member, Ohio Academy of Audiology
Member, American Academy of Audiology

Member, Northeastern Ohio Hearing Loss Association of America

Member, Association of Specialists in Aging

Recipient of The President's Distinguished Service Award from the American Academy of Audiology

Recipient of The Honors of the Academy from the Ohio Academy of Audiology

Recipient of The Distinguished Service Award from the Northeast Ohio Academy of Audiology
Kimberly Gill, Au.D.
Doctor of Audiology
Licensed Clinical Audiologist: Ohio Speech and Hearing Professionals Board
Kimberly Gill, Au.D.
Clinical Audiologist
Kim Gill, Doctor of Audiology, has been involved in the hearing healthcare field for more than 25 years. She received her B.S. in Hearing and Speech Sciences from Ohio University in 1992, her M.A. in Audiology from Kent State University in 1994, and her Doctoral degree in Audiology from the Arizona School of Health Sciences in 2006. Dr. Kim's areas of interest include adult diagnostics and rehabilitation, including the fitting and care of amplification. She works diligently to stay up-to-date on the latest in hearing aid technology and the management of hearing health. With two children in college, a husband, and caring for pets, Kim has plenty to keep her busy. Nevertheless, she still finds the time to volunteer for an animal rescue group and to help raise money for the Juvenile Diabetes Research Foundation. Dr. Kim is also an exercise fanatic, and you may pick up a few fitness tips at your next appointment.
License: Ohio Speech and Hearing Professionals Board
Member, American Academy of Audiology
Member, Ohio Academy of Audiology
Jaclyn Basista, Billing and Coding Specialist
Debbie Wassel, Audiology Aide/Receptionist
Advanced Audiology Concepts believes in:
Both, for our own professional development and for the services we provide our clients, becoming an ever better version of ourselves is important to us. We're willing to learn, improve and innovate constantly.
We believe in being honest with our clients, our partners, our co-workers and with ourselves. You're willing to be open, trustworthy and truthful in all company dealings. We are accountable for our actions and own up to all we do.
Our work is our art and you will demonstrate attention to detail, pride, and the highest quality behind every client and each project we work on.
Passion: We are committed to understanding the challenges and needs of each individual with hearing difficulty, and to improving the quality of their lives. We understand that as professionals we have an obligation to place the needs of individuals first. Those that we serve are the reason we are here.
Compassion: We care about people and work to achieve a positive impact in the lives of those that we serve in a respectful environment. We understand that a breakdown in communication can generate stress and lack of information. It is our job to assist patients in their understanding of information, services and agreements
Friendliness: We work in a manner that is cooperative, relaxed and friendly towards each other, all individuals, family members and family units. We understand that hearing difficulties present challenges to individuals and their loved ones.
Integrity: We value ethical practices. We understand that each individual and the companies we do business with are deserving of honest fair and transparent interactions.
What is an Audiologist?
An audiologist is a professional who specializes in the diagnosis, evaluation, and treatment of hearing and balance disorders. They have to complete an internship, pass a national competency examination and obtain professional certification and licensure in the state(s) where they practice.
Patient-Focused
You are why we opened our doors. Our patients are our most important asset. A motto we hold true to every single day.
Technology Forward
We attend numerous conferences and seminars yearly. This affords us the ability to offer the latest in cutting-edge technology.
Lifestyle Friendly
How you spend your days is critically important. We aren't just fitting anyone with a hearing aid. We're fitting you.
"I've been going to Advanced Audiology Concepts for several years now and have learned a lot. Moving to Mentor from Akron area I was looking for a place closer to home when I met Dr. Jane Kukula. She is devoted to helping people hear better and so is the staff and Ashley Spisak, AuD (newest member of the team). They service hearing instruments, provide loaners, have customer appreciation days and birthday surprises. Last year I got pretty sick which included hearing impairment, desperate my husband took me to Dr. Jane who told him to take me to the emergency room. She was great help. Thank You."
Terri
Schedule your hearing evaluation today.
8897 Mentor Ave
Mentor, OH 44060